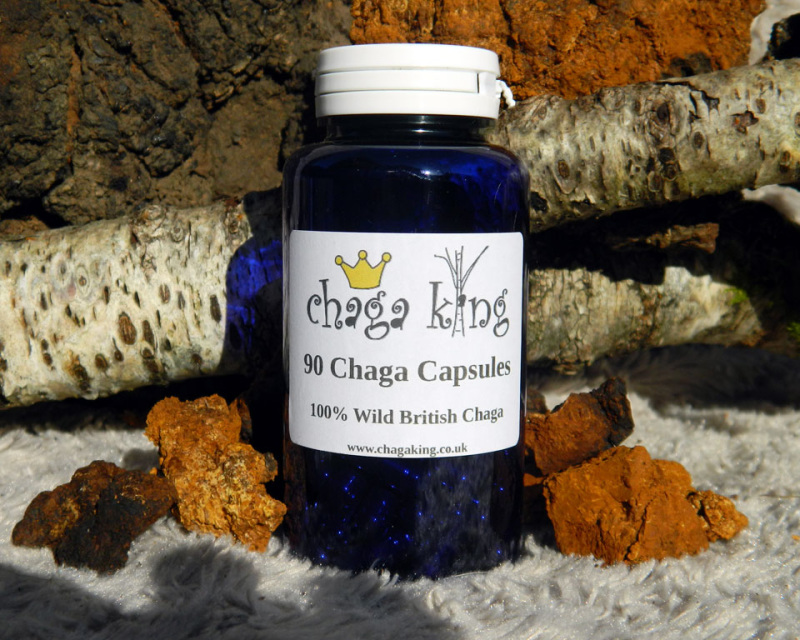 Wild Scottish Chaga Capsules - 100% British wild Chaga (90)
SKU:
£27.50
£25.00
£25.00
Unavailable
Directions: For best results take at least 2-3 capsules per day.

Capsules are organic and GMO free. Suitable for vegetarians and vegans.

Each capsule contains only 100% British Wild Chaga powder hand harvested by ourselves from the Highlands of Scotland.